Fathers Day Tool Savings
Are you ready for Father's Day? Remember, Father's Day is a special occasion for honoring fathers. We celebrate the paternal bonds that we have created over the years. Family Jewelry and Pawn observes this day with pomp and anticipation. In fact, we unveiled groundbreaking offers on tools including nail guns, utility knives, and wrenches. Dads love this stuff, and the tool savings that you will make on these products are incredible. For example, we recently sold a new Kobalt three in one flooring nail gun at $66.66. A used one goes for $119.99 while a new might cost over $150. That means Family Jewelry & Pawn sold this nail gun at 56% off the original price.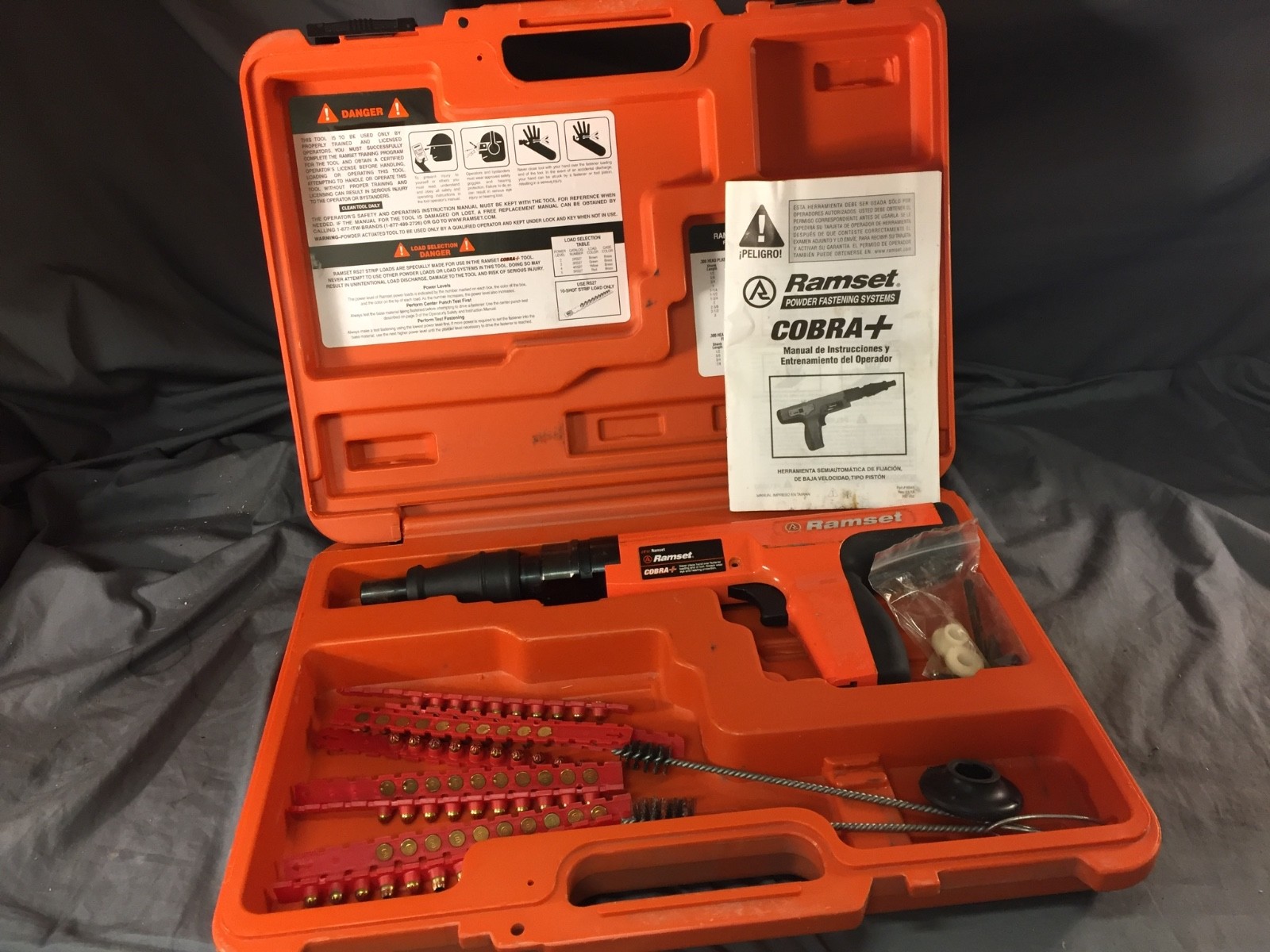 Utility knives are available from our stores as well. These tools are ideal gifts for your dad because they will help him cut plastics, soft metals, wooden items, and thick fabrics. We also have hunting knives in case your father loves to hunt. You can combine this hunting item with a bow. We recently had one on offer, i.e., a Mathews Solo Cam Bow. We offered it for $123 even though the cost of a new one is $699.99. Currently, we have a Snap-On locking rolling toolbox on offer. It has two levels, and we are offering it at $399. Usually, the lowest price that it goes for is $500. You can find this toolbox at our store in Minneola, Lake County. We also have stores in Sumter and Citrus County. Visit any of them for a broad range of tools that you can purchase in preparation for Father's Day.
Family Jewelry and Pawn also has other items that you can buy for your dad on this occasion. For example, we have equipment including lawnmowers, generators, and pressure washers. You can add any of them to your wish list if they are unavailable. Then we will notify you as soon as they become available.
Celebrate Father's Day in style. Walk down to any of our stores today and get the perfect gift for your dad. You will find other tools that we did not mention here. You will also see that the possible tool savings are unbelievable. Call or email our representatives today. Tell them what you are looking for, and they will advise you on the way forward.